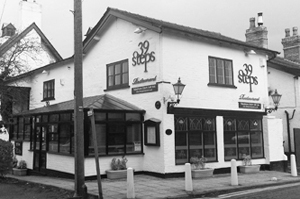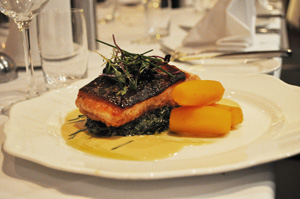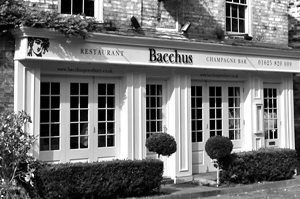 Stylish and modern dining in Cheshire
We offer Modern British dishes produced using the best locally sourced quality produce available. Our restaurants are open lunch and dinner serving from a la carte menu or the popular Table D'hote selection. The wine list is extensive and hand selected to offer the best from every region.
From a casual lunch to a formal meal, our Cheshire restaurants fit the bill.